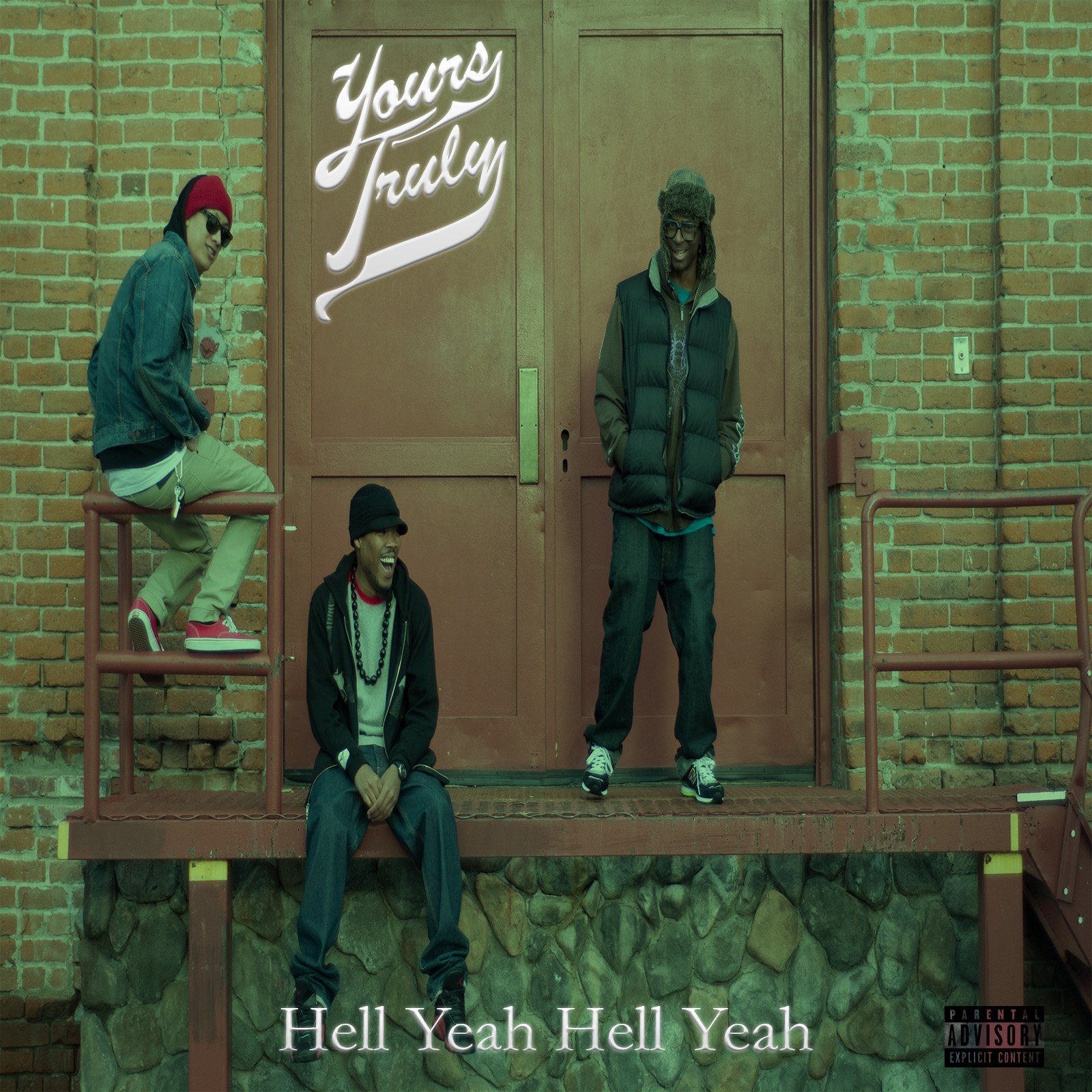 Although I have been a solo artist throughout my career, some of my fondest memories in music are with the groups I've apart of.  When we put together Yours Truly in 2010, I believe we really created something special.  We released our only project,
The Show
in 2010 and won 2 Reno Hip Hop Awards.  I am proud to announce our next release as a group
Hell Yeah Hell Yeah. 
This 5 song EP is set to be released on all digital retailers 12/11/15.  The lead single, "Do This" will be released here on leftyrose.com in the very near future.  Exclusive Pre-ordering is available here on the site as well.  Order direct from us and receive the instrumental version of
HYHY
as a bonus!  Pre-order
Hell Yeah Hell Yeah
now.