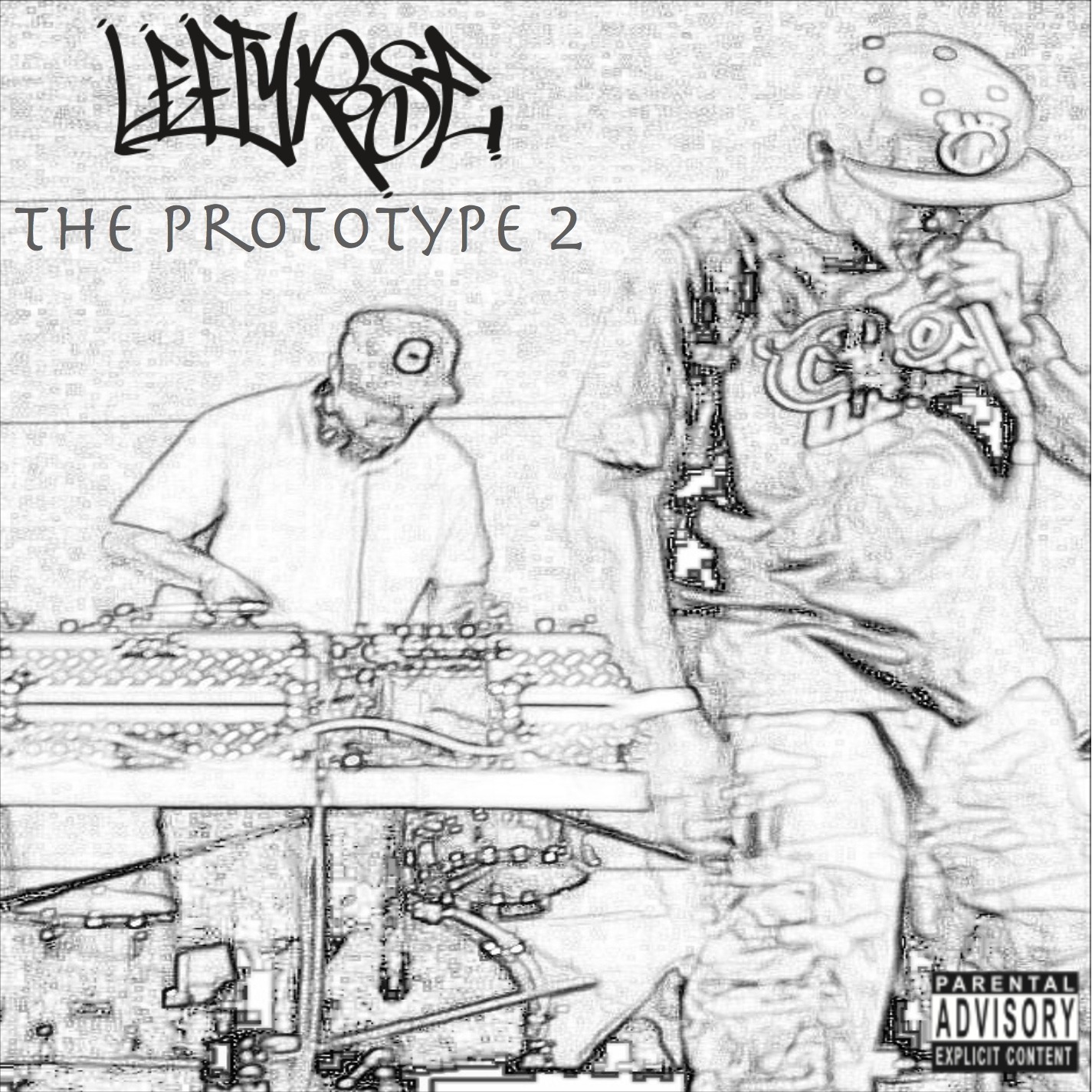 Greetings all!  I am starting something new with the featured item of the week.  Within the store here on the site, I will be featuring an item from the store to highlight.  Items will usually be at some sort of special price (or free) while featured.  This is a way for me to bring awareness to new product I will be releasing in the future or an older product that was previously released. 
Today's featured item of the week is the 2012 mixtape
The Prototype 2. 
This is the last mixtape I've done and it's also one of my favorites.  It has a mixture of original and "borrowed" production from the likes of N8 the Gr8 (aka Sbvce), Juzown, Ethik, J Dilla, Just Kause, Gomez and more.  I enjoyed creating this project.  It captures that moment in time when I was reinventing myself down in LA.  Dope beats.  Dope rhymes.  Check it out for yourself and grab a copy
HERE
.