Electronic press kit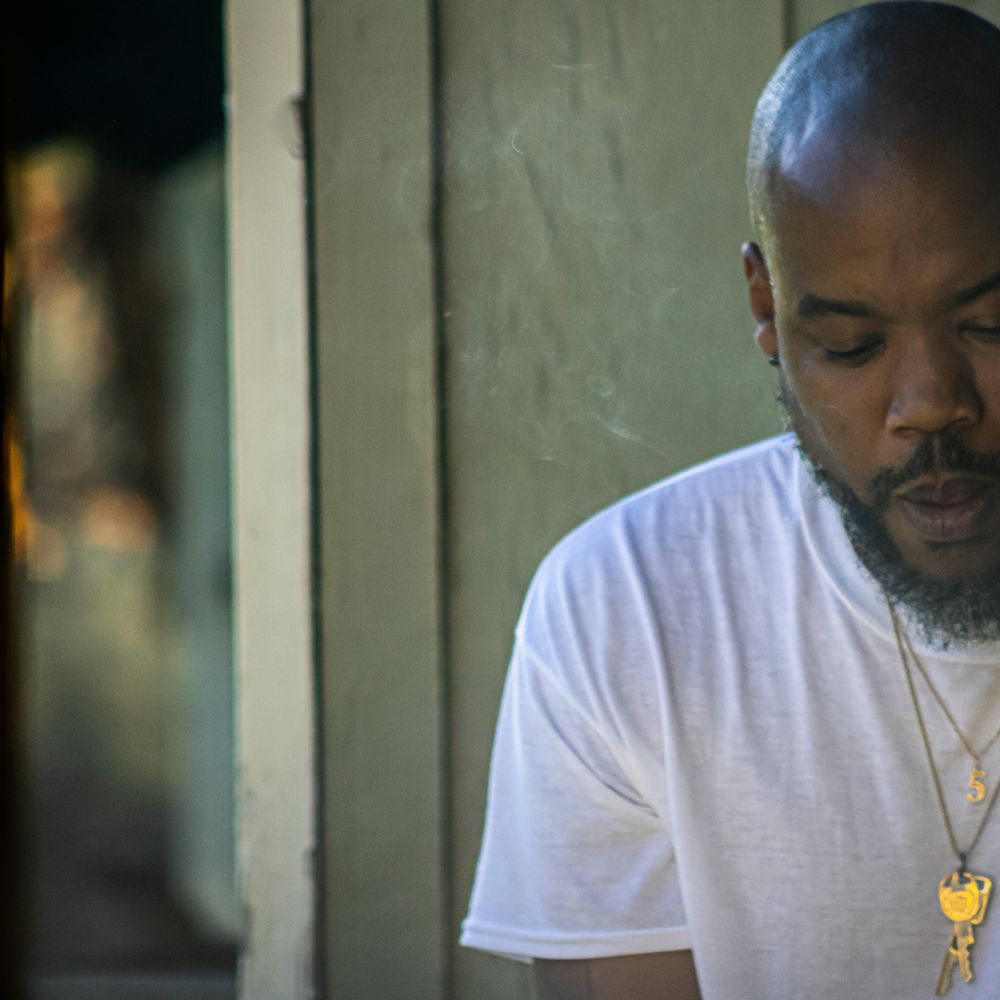 Artist Statement
My art is a direct reflection of life experiences and the environment in which I reside.  From an early age, writing has been very influential.  Initially, I was drawn to the words and structure of songs.  Over time, it became a passion to record and produce as well. Music is something I have dedicated my life to for better or worse.  Whatever I am dealt is put straight into creation.  Performing allows me the opportunity to connect with an audience while sharing a piece of myself.  Please take a look at my press kit and see what I have accomplished during my 20 year career.  Thank you for your interest in Lefty Rose and I look forward to possibly working with you in the future.


Best,

Lefty Rose



Contact: jamar@jaywlkrmedia.com

Booking: booking@leftyrose.com
Photography by Mark Carey
Bio
Lefty Rose is an independent recording artist, producer and audio engineer from Reno, Nevada.  Since he began his career in 2001, Rose has released over 15 projects and shared the stage with the likes of De La Soul, Hieroglyphics and the Living Legends.  He is a 2-time ADDY Reno Award winner, 2-time Reno Hip Hop Award winner and SAMMIE best Hip Hop Artist nominee.
Read more...   
Achievements
March 2019                                                                                                                                                                                                                                                                                                                                                                                              Winner of Best Cinematography Singles for the music videos ("F**K $") and ("Rule Number Two") with Orangetree Productions at the 2019 Reno ADDY Awards.
March 2011
          Winner of Group Song of the Year ("Ortolani") and Group Mixtape of the Year ("The Show") with Yours Truly at      the 2010 Reno Hip Hop Awards

         Nominee for Solo Album of the Year ("Dope Pusher") and Solo Song of the Year ("Funky Worm") at the 2010 Reno Hip Hop Awards


October 2009
         Featured in the full length documentary "Silence Is Sound" by Bay Root Productions


April 2009
        Featured as a URB Next 1000 Artist for URB Magazine


June 2005
        Nominee for Best Hip Hop Artist or Group at the 2005 Sacramento Area Music Awards (SAMMIES)

 
Career Highlights
Live Performance
Highlights from over 300+ shows include:
The 3 Emcees Tour w/ Mr. P Chill and Mr. Hooper: 2014 (CA, AZ, NV, OR)
Speak Your Mind Festival: 2010, 2011 (Reno, NV)
The California State Fair: 2010 (Sacramento, CA)
Hip Hop Music & Arts Festival: 2010 (Woodland, CA)
Hip Hop For the Homeless: 2009 (Sacramento, CA)
Auburn Music Festival: 2007 (Auburn, CA)
University of California, Davis: 2005
California State University, Sacramento: 2003, 2004
Heritage Festival: 2002 (Sacramento, CA)
Sierra College: 2001 (Rocklin, CA)
Lefty Rose has shared stages and performed
with some talented musicians including:

De La Soul
Digital Underground
Hieroglyphics
Living Legends
Jay Electronica
Pharoahe Monch
Evidence
Fashawn
Murs
Camp Lo
0:00/7:06

0:00/2:52

0:00/3:33

0:00/4:14

0:00/3:09

0:00/1:54

0:00/3:34

0:00/2:20
Video
Lefty Rose is known to bring high energy to his live shows.  He has the ability to capture the crowds attention with precise delivery and raw passion.  This live performance video features Lefty Rose at Pignic Pub and Patio in Reno, NV.