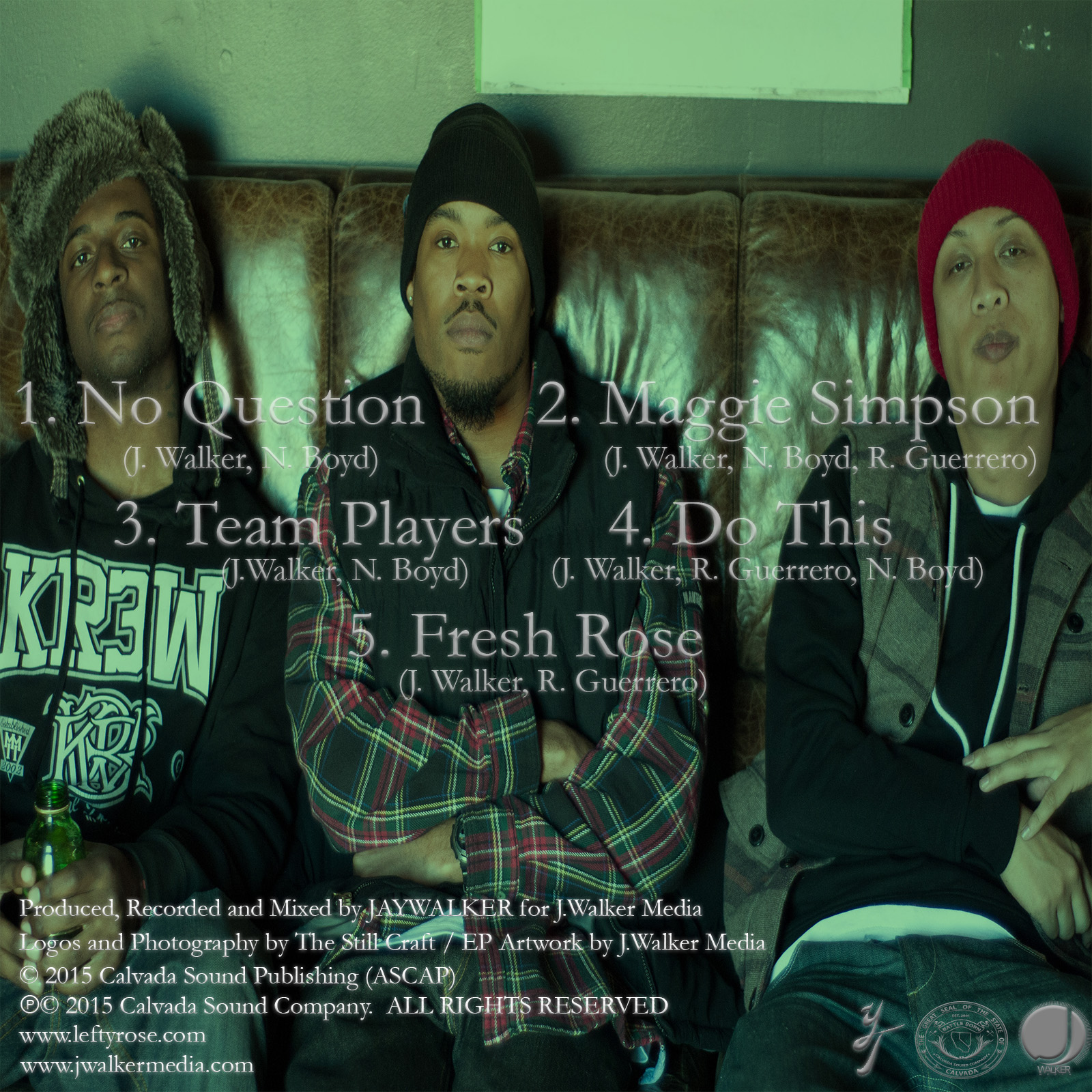 Fresh off an amazing birthday, I am pleased to announce the release of Yours Truly's EP
Hell Yeah Hell Yeah. 
The project is available here on
leftyrose.com
and where ever you stream your music from digitally.  Apple Music, Spotify, Amazon, Google Play, Tidal.  Take a minute and check out our latest offering!